Feature Updates
Read about EliteForm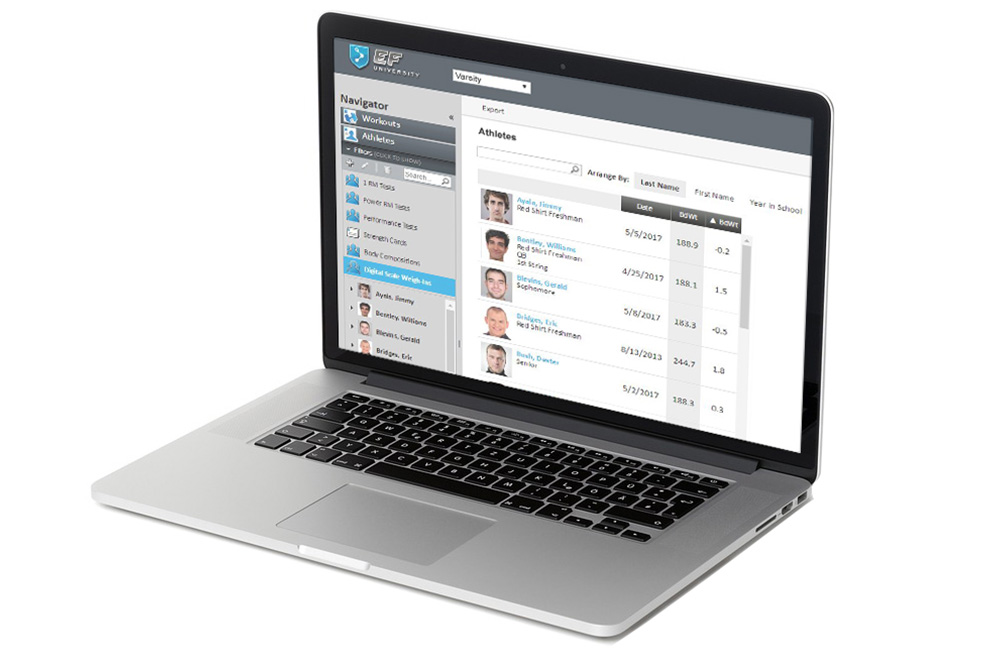 EliteForm is proud to introduce StrengthPlanner Free. Formerly known as StrengthPlanner Lite, this simple online platform is available free of charge. StrengthPlanner Free allows coaches to: Design, edit, and save training plans Manage unlimited athlete profiles View...
We'd love a chance to

talk shop.
EliteForm integrates technology to offer unparalleled results. We give you what you need to gain the edge in training. If you are ready to take the next step for your program, let us know. We're excited to get a chance to connect.
Want to know what's new?
Sign up and we'll keep you up to date
Sign up for the newsletter