Feature Updates
Read about EliteForm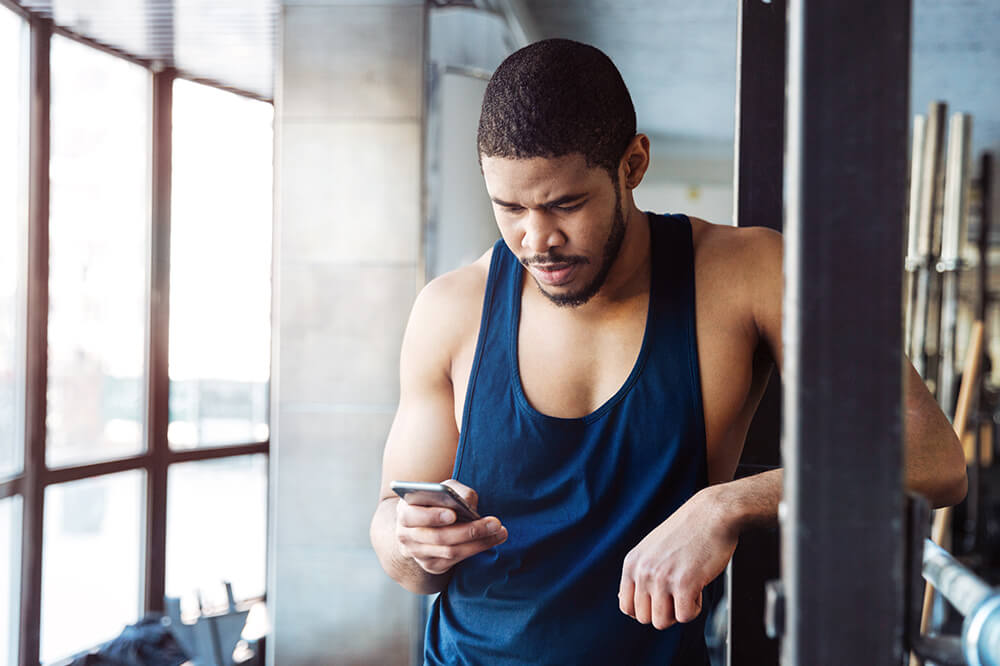 New Trackable Lifts- EliteForm is continuing to leverage our patent-pending approach with 3D depth cameras. Based largely on coaches' requests and usage reports, we've expanded the Trackable options for our PowerTracker systems. Now included in both our Integrated and...
We'd love a chance to

talk shop.
EliteForm integrates technology to offer unparalleled results. We give you what you need to gain the edge in training. If you are ready to take the next step for your program, let us know. We're excited to get a chance to connect.
Want to know what's new?
Sign up and we'll keep you up to date
Sign up for the newsletter