Added Kilogram Weight Unit
October 2012
Kilogram Weight Unit Available – You can now specify either pounds or kilograms for exercises, 1 RM values, and Performance Test weights in StrengthPlanner. When creating new teams, you specify the default weight units that will be used to when entering 1 RM and Performance Tests values. Regardless of the Default Weight Units used for the team, body weights must always be entered in pounds.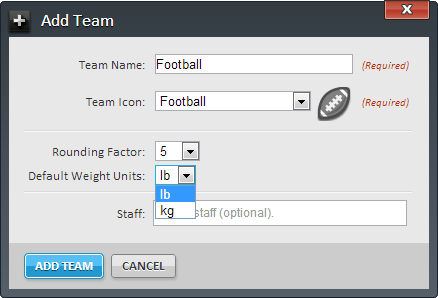 When creating new exercises in StrengthPlanner, you can select either pounds or kilograms regardless of the Default Weight Units established for the team. However, 1 RM calculations for exercises using kilograms can only reference other exercises that use kilograms; references to body weight and exercises based on pounds are not valid. Likewise, exercises using pounds can not reference exercises based on kilograms.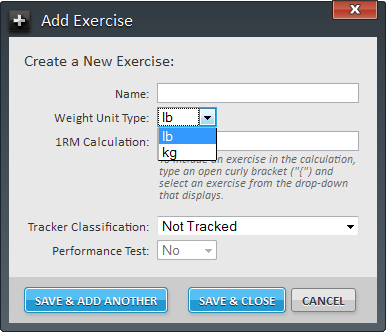 Additionally, reports and printed strength cards are updated to denote whether pounds or kilograms are used with each exercise.

Strength card using pounds

Strength card using kilograms
Various Usability Updates – StrengthPlanner is updated with several enhancements to improve user experience and efficiency.
System Editors Menu Renamed – The System Editors menu is renamed to "Team Setup" to better reflect the purpose of the menu.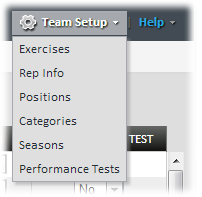 Athlete and Workout Tool Bar Moved – The Workouts and Athletes tool bars containing the Add, Edit, and Delete buttons are now moved to the top of their respective sections for easier access.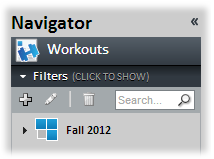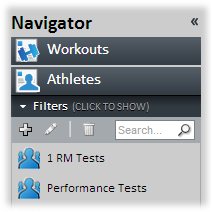 Navigator Filters Collapsed – The Filters portions of the Workouts and Athletes sections are now collapsed by default so more Workouts and Athletes are initially displayed.
Updated Add Exercise Box – The Add Exercise box is updated with SAVE & ADD ANOTHER and SAVE & CLOSE buttons to provide a faster method of creating consecutive multiple Exercises.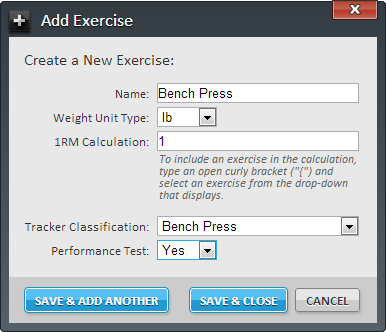 Screens Updated for Kilograms – PowerTracker is updated to indicate whether pounds or kilograms should be used, as specified in the workout designed in StrengthPlanner.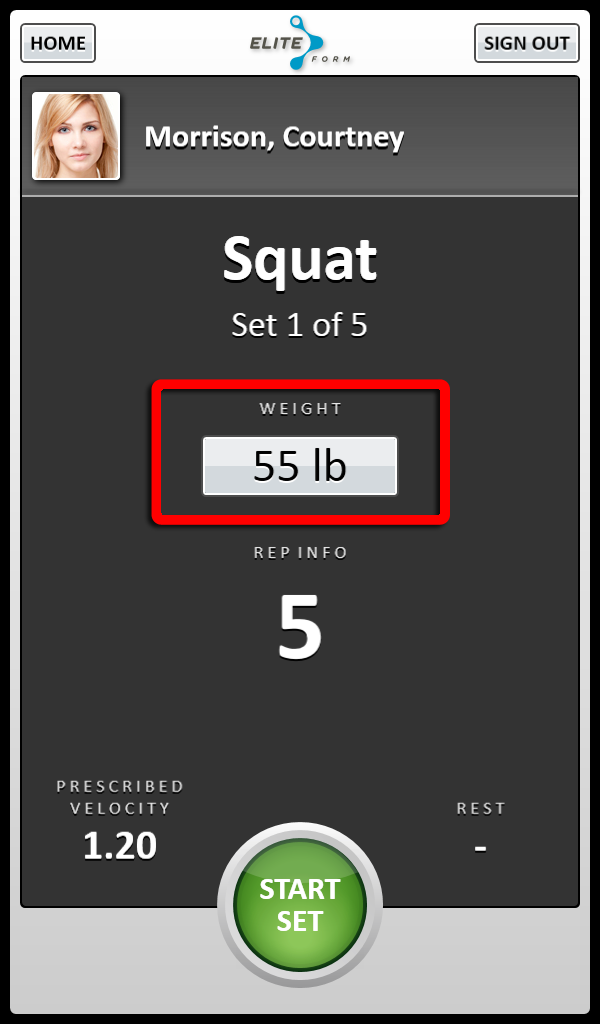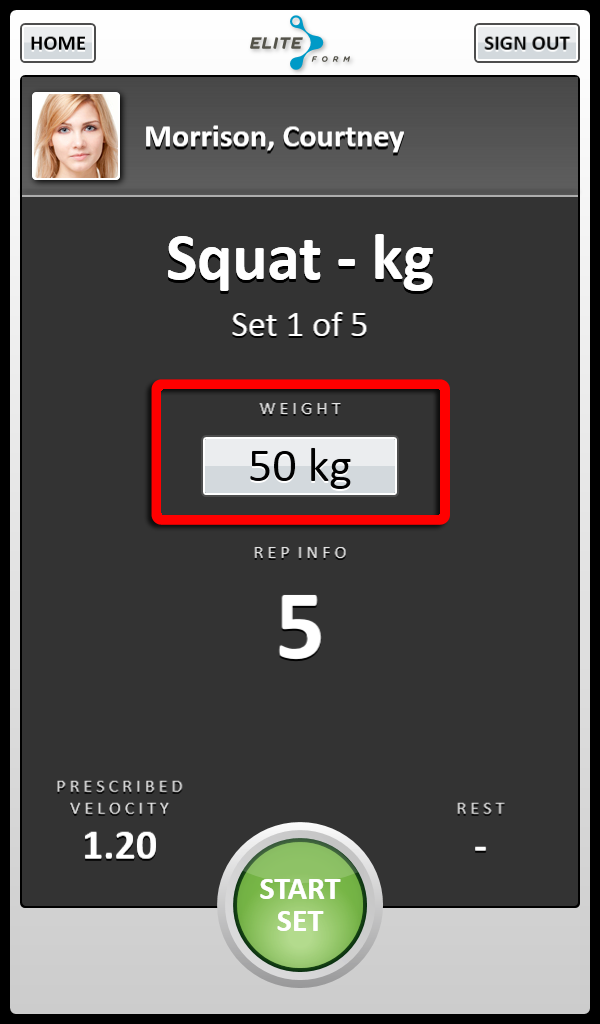 Additionally, weights can be entered as either pounds or kilograms when using PowerTracker during lifting sessions that are not based on workouts designed in StrengthPlanner.
Sign up and we'll keep you up to date
Sign up for the newsletter