Feature Updates
Read about EliteForm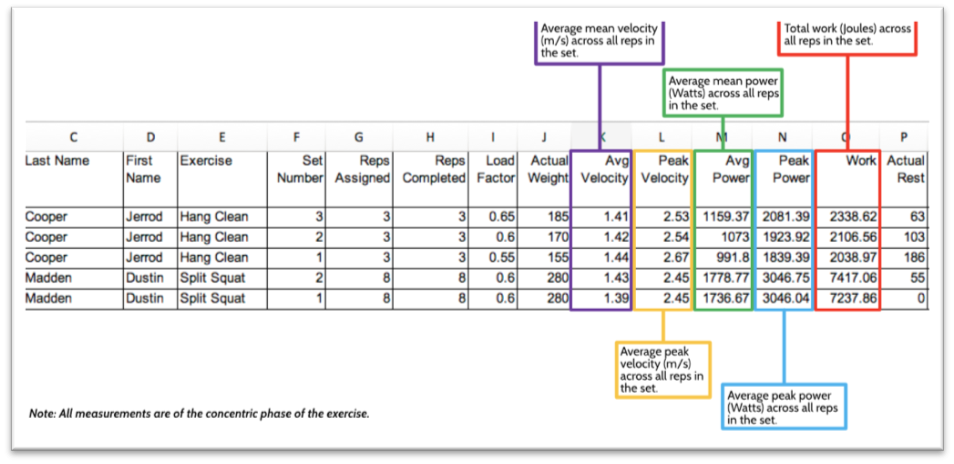 We've recently updated our All Sets & Reps Export Report. An assigned coach will receive an Excel file from EliteForm in their email. This spreadsheet shows results from all sets & reps completed by their team the previous day. To make the data within this export...
We'd love a chance to

talk shop.
EliteForm integrates technology to offer unparalleled results. We give you what you need to gain the edge in training. If you are ready to take the next step for your program, let us know. We're excited to get a chance to connect.
Sign up and we'll keep you up to date
Sign up for the newsletter