Feature Updates
Read about EliteForm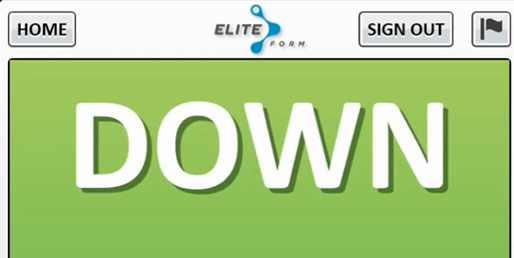 Integrated users will have the option to program eccentric and isometric training principles into their EF workouts. Athletes will follow an on-screen countdown timer, creating an extra level of accountability in all three phases of the lift. Coaching staff can use...
We'd love a chance to

talk shop.
EliteForm integrates technology to offer unparalleled results. We give you what you need to gain the edge in training. If you are ready to take the next step for your program, let us know. We're excited to get a chance to connect.
Sign up and we'll keep you up to date
Sign up for the newsletter