#SeeMore

Reps | Sets | Work | Results | Progress
When it comes to Velocity Based Training & developing explosive power, EliteForm's Integrated system is an essential tool for every elite weight room. Athletes receive real-time feedback during workouts to add competition and buy-in for every rep. Coaches apply objective data for every barbell rep to achieve peak performance from every workout.
Lite products that combine to a gold standard called Integrated
Lite products that combine to a gold standard called Integrated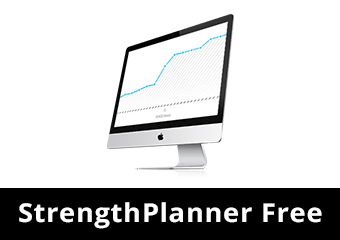 The nerve center for a coach's program planning.
StrengthPlanner Free
Save time creating workout plans.
Manage all athlete in a central location.
Quickly access post-training reports.
Free version available. See details here.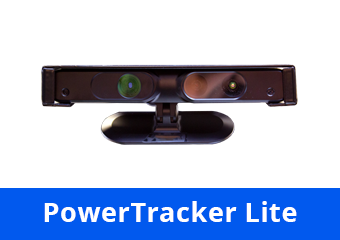 Innovative 3D camera for precise tracking and valuable feedback.
PowerTracker Lite
Latest in power and velocity protocols.
Results displayed from a screen at the rack.
Video replay of athlete lifting form.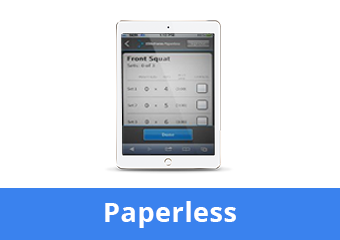 Stick to the program from anywhere with mobile workout cards.
Paperless
Access individual workout cards from any phone or tablet.
Athletes record sets and reps as they are completed.
Up to four athletes can work from a single device.
$85 per month with a StrengthPlanner Free account.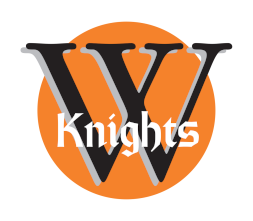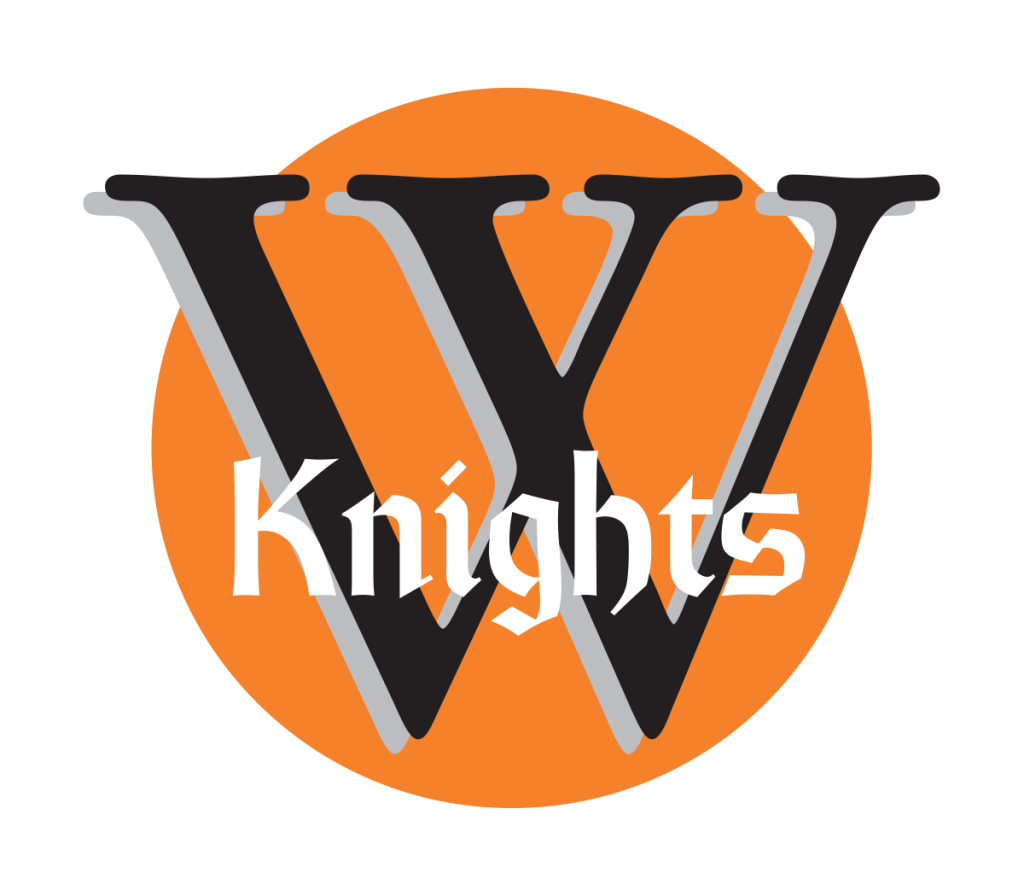 Wartburg College
Exercise Science & the W - The Health and Human Performance department introduces a new addition and renovation for Exercise Science and Strength & conditioning.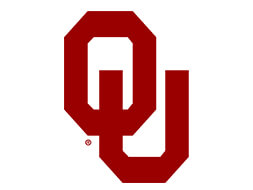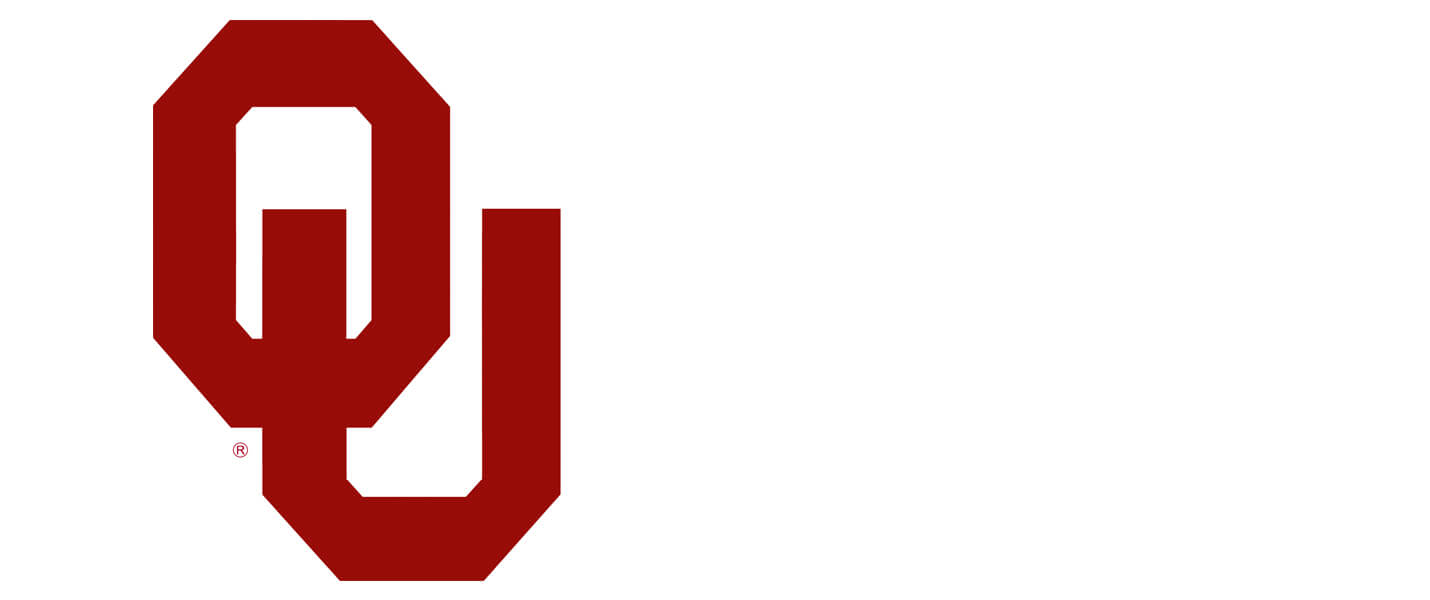 The First "EliteForm Rack"
Through a collaboration of the University of Oklahoma, Power Lift, and EliteForm, a showcase gallery of one was created: one rack designed with equal focus on both the athlete and the facility. Starting with just a pen, some paper, and an open conversation, form and function were fused with smart aesthetic decisions.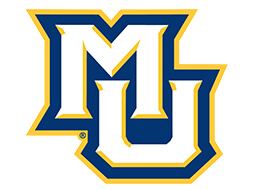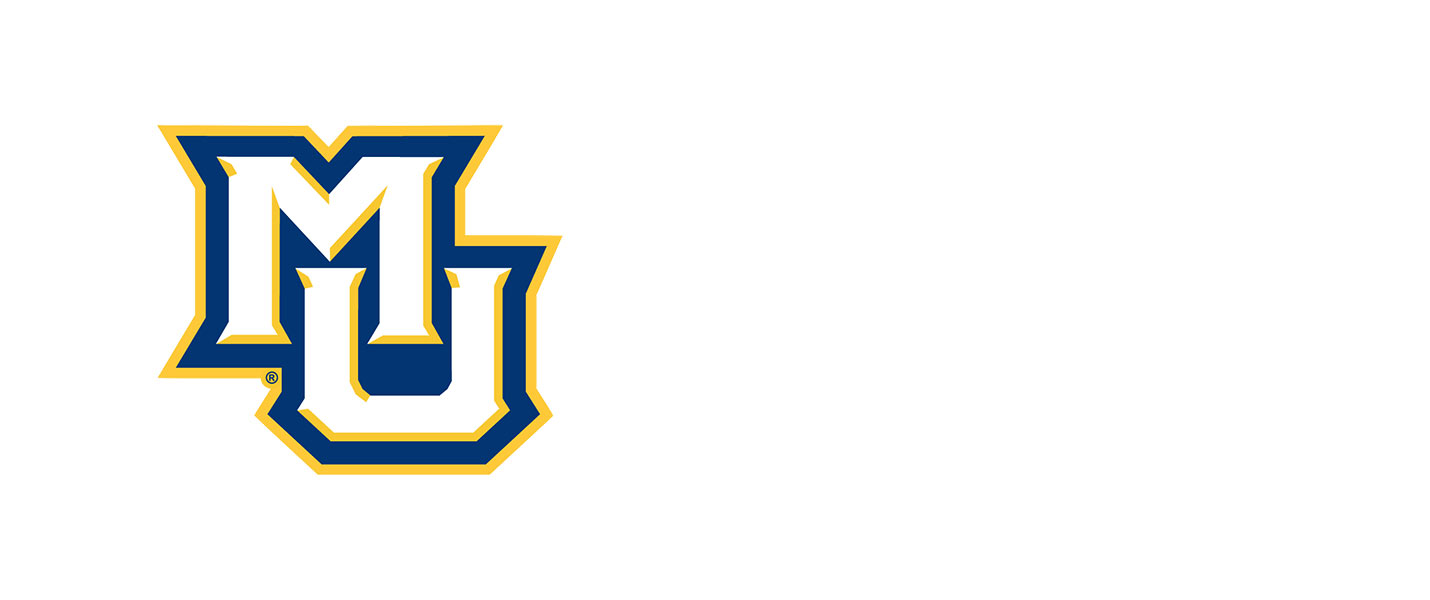 Inside Marquette Basketball
A feature from the Nov. 25, 2015 episode of Inside Marquette Basketball that takes a look at how Director of Sports Performance Todd Smith utilizes technology to effectively train MU basketball players.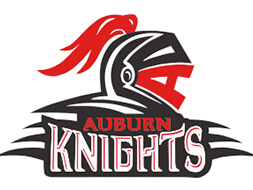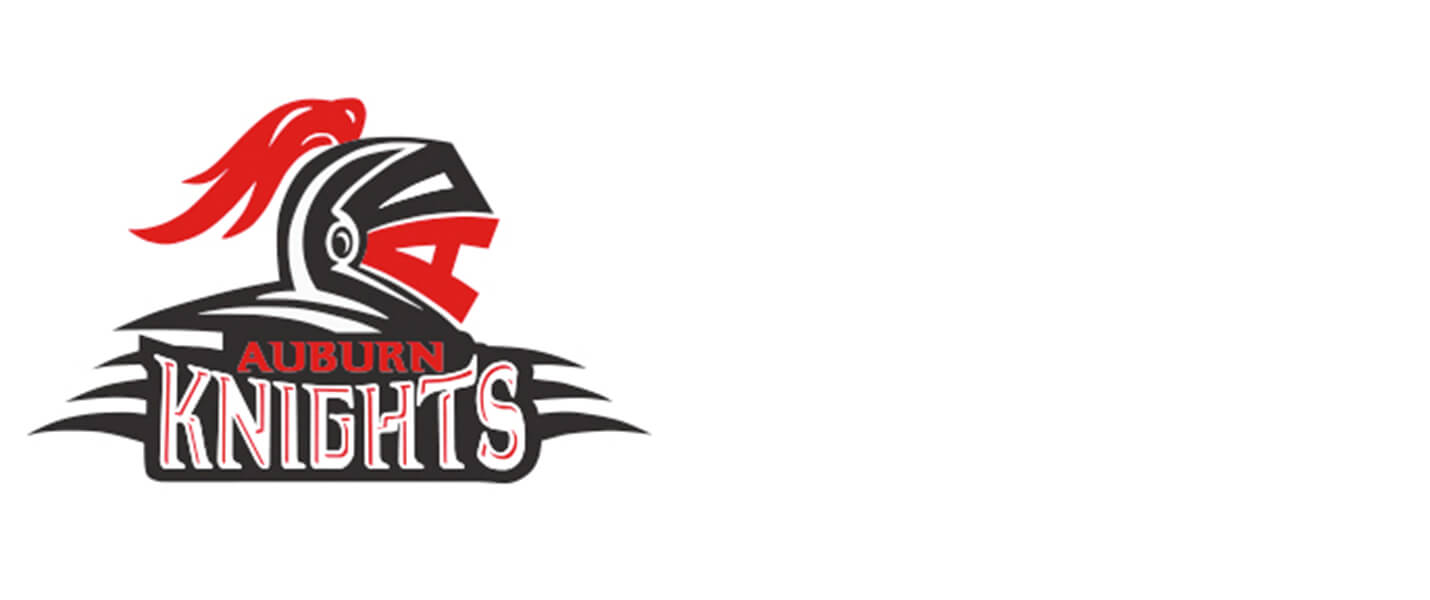 EliteForm at Auburn Senior High School
See how Auburn High School's strength program saw numbers revamped in terms of both participation and performance thanks to EliteForm.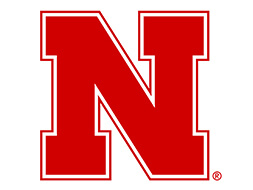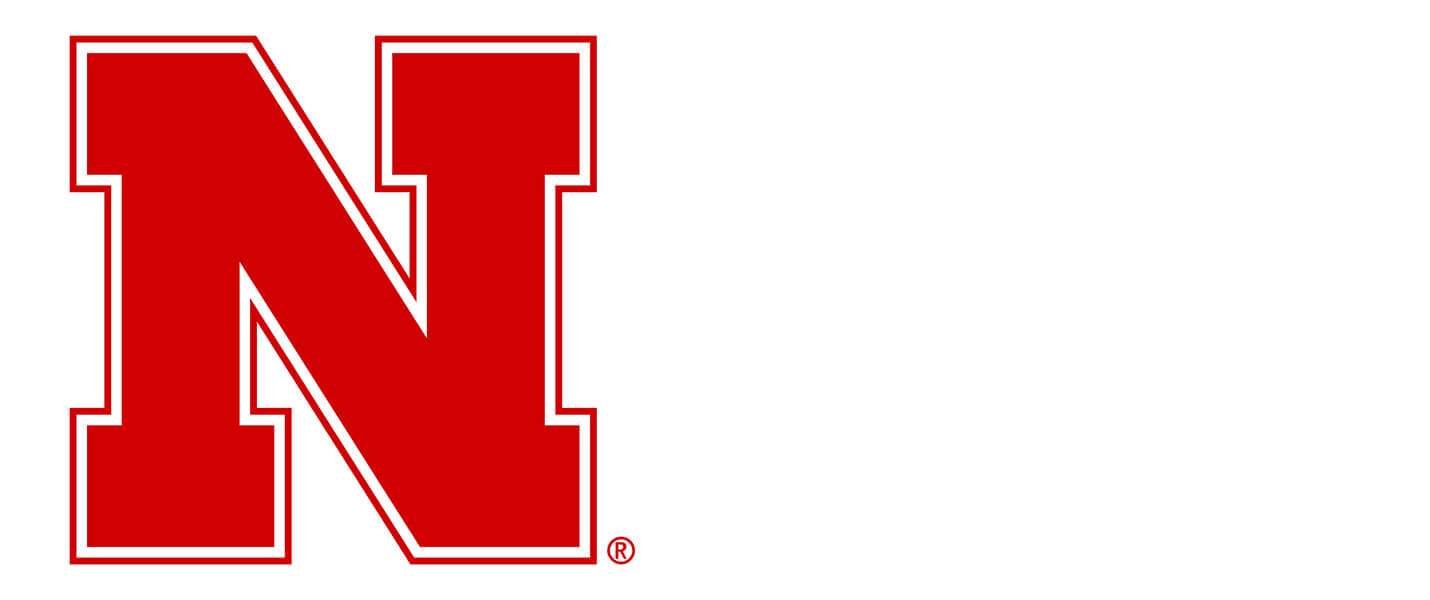 The Nebraska Performance Lab
The Nebraska Performance Lab will allow student-athletes to "expand their experience." Located in the east side expansion of Memorial Stadium, the lab opened in 2013.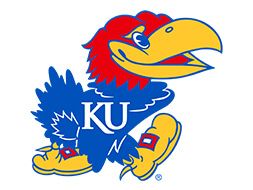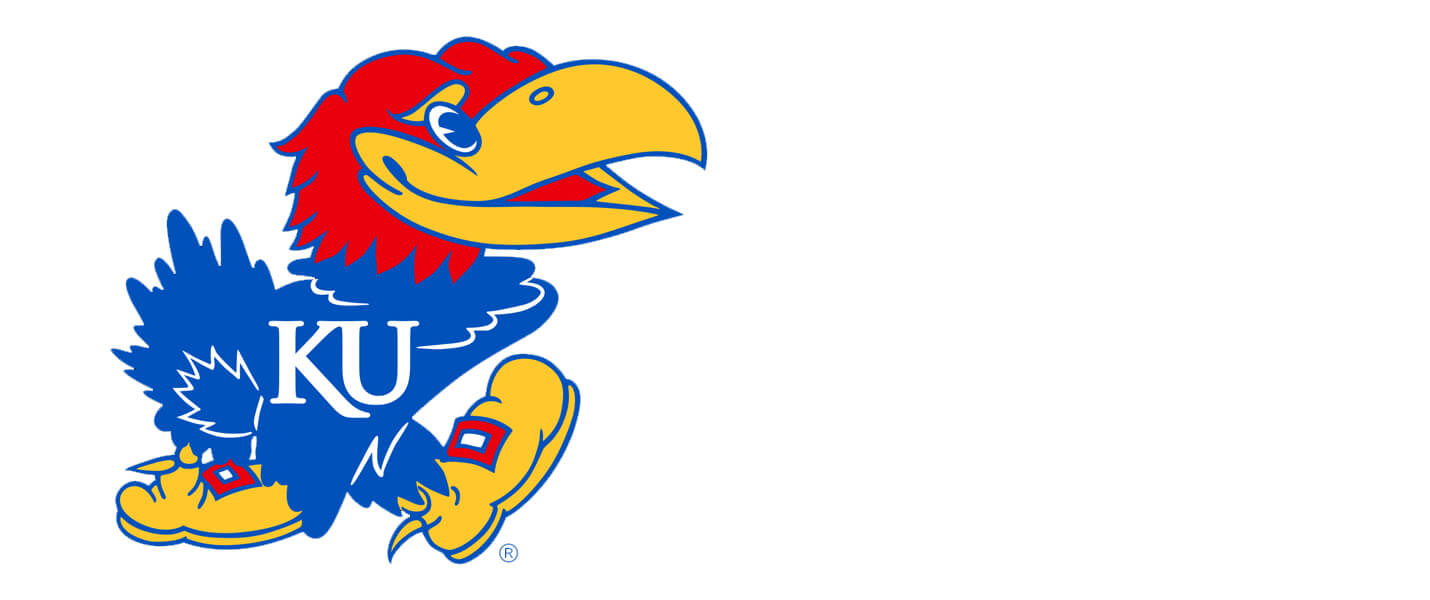 Kansas' Secret Weapon
Watch Kansas University assistant athletic director for sports performance, Andrea Hudy, take the Jayhawk's men's basketball team through a workout integrating EliteForm. KU showcases the importance of weight room data that can be easily accessed.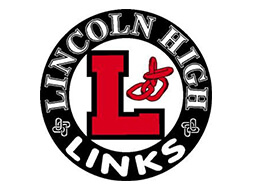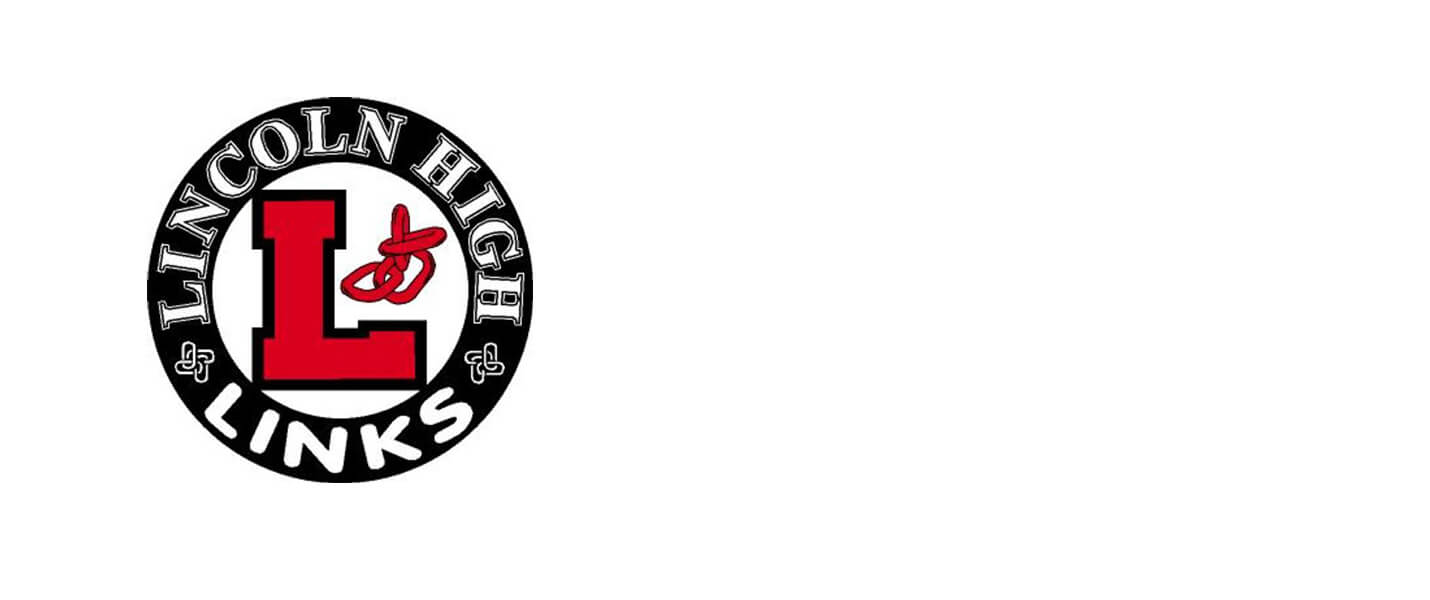 Lincoln High Coach Christensen on EliteForm Integrated
Coach Lawrence "Bump" Christensen of Lincoln High School in Lincoln, Nebraska shares how he and his athletes have benefited from using EliteForm Integrated.
We'd love to chat, send us a note to start the conversation.
Sign up and we'll keep you up to date
Sign up for the newsletter