Volume 39 - Fourth Quarter 2015
"WHAT'S THE BEST WAY TO GET STARTED WITH REPORTS?"
The good news regarding objective data is that coaches have access to more than perhaps ever before. Unfortunately, there's also a lot to sift through to find what is "actionable" for your philosophies and your athletes. Another way to consider what is truly actionable is to ask this, "what's a result I might get back that would cause me to adjust my programming?" Once you define that, the question becomes "Where do I find it?".
Fundamental to the EliteForm system are two metrics: Velocity and Power. Establishing a Target value for each of these metrics enables you to quickly assess athlete performance. EliteForm StrengthPlanner features two reports that will help you in finding Targets for each of your athletes:
The Daily Exercise report is used for reviewing your team's performance.
The Athlete Session Summary is used to break down each individual's results.
Let's review Harry Fox.
On the Daily Exercise report, we can see that every rep Harry completed was not just below Target, but they all were greater than 15% below Target. While there are other metrics within the report, Harry is already an outlier we can take action on by drilling down one level into his details. You simply click on his name.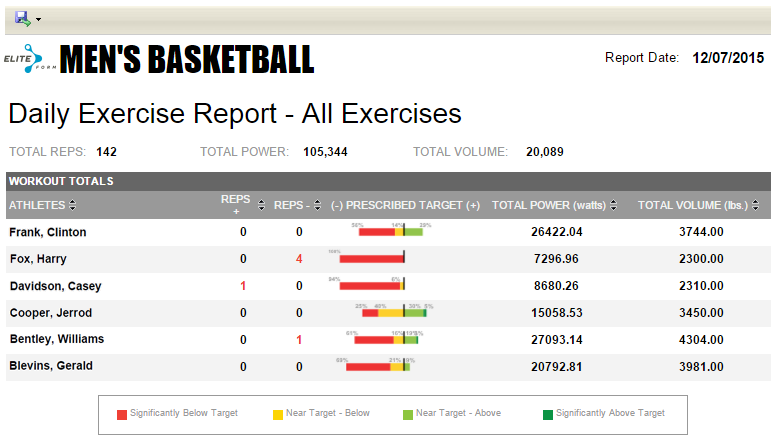 On this report, we see the Peak Power and Velocity of all his tracked lifts, in addition to Total Reps Completed and Prescribed. By using the actual numbers Harry achieved, coaches can set Harry on a more informed path to success.

Refer to our online help for more information about StrengthPlanner reports.
MARQUETTE USING ELITEFORM TO DEVELOP BASKETBALL PLAYERS
Marquette's Director of Sports Performance Todd Smith talks about how they're using technology, such as EliteForm Integrated, to effectively train their basketball players.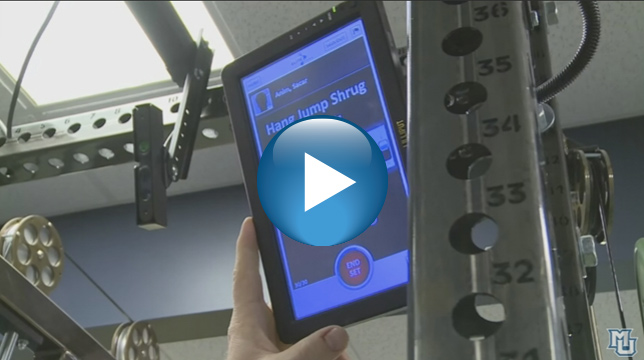 WELCOMING (BACK) VANDERBILT TO THE ELITEFORM FAMILY
As coaches initially customize their EliteForm account by adding Exercises performed by their athletes, it's common for them to equate the Exercise name directly to the Tracker Classification. This is a solid initial step in gathering athlete analytics, but so much more can be done.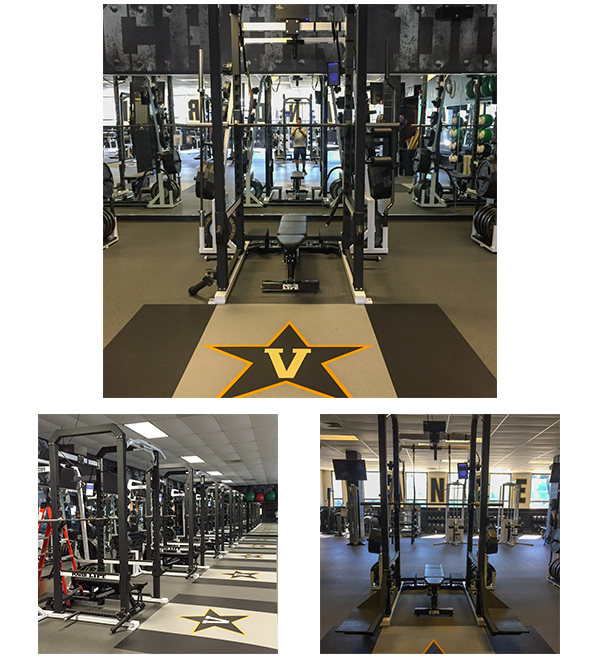 MOST TRACKED LIFTS OF 2015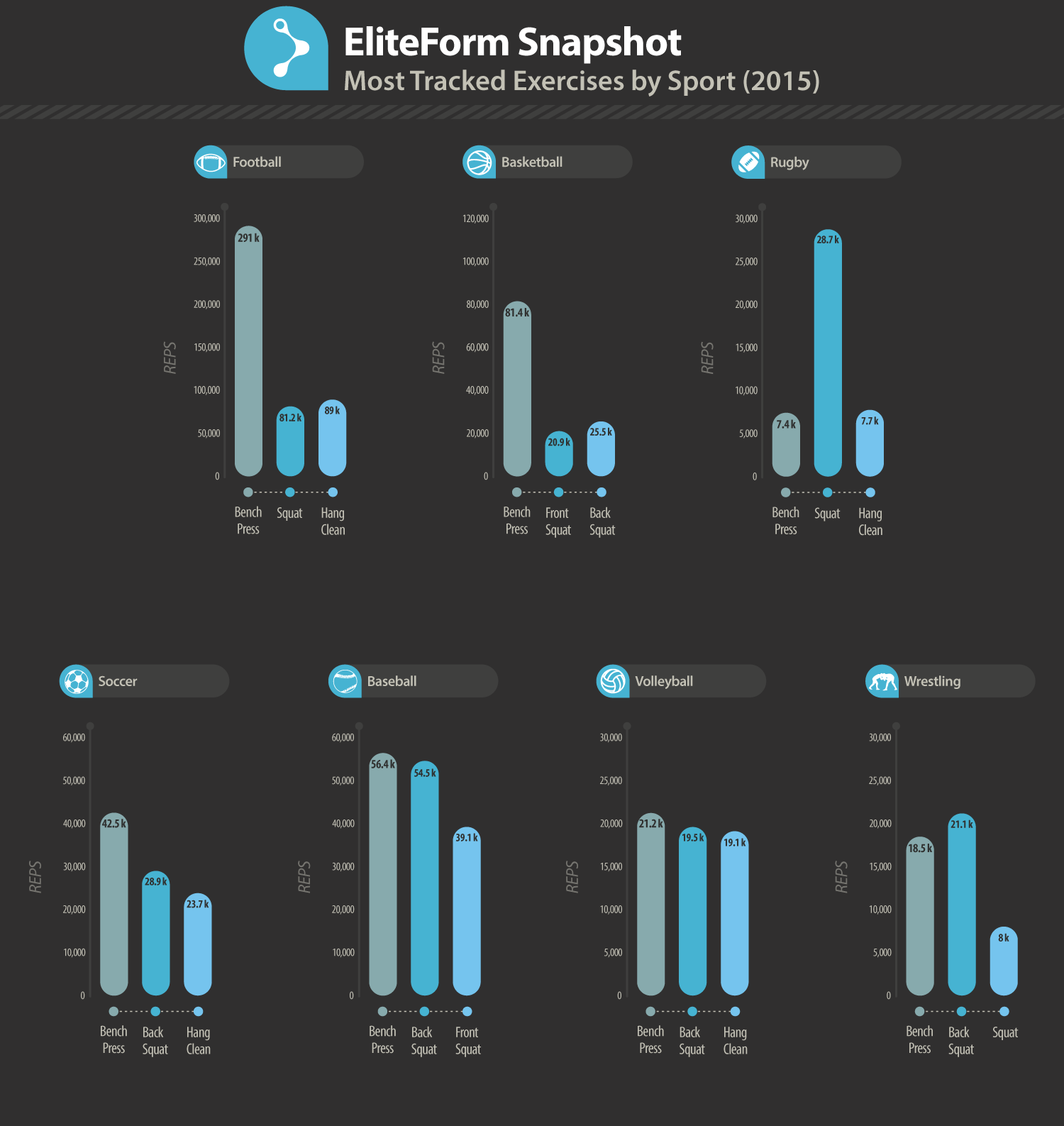 We'll be happy to keep you up to speed