Volume 42 - Fourth Quarter 2016
Volume 42 – Fourth Quarter 2016
OUR ELITEFORM FAMILY

Our past several months have been an incredible whirlwind around the country as we continue to add new members to the EliteForm family. Among our new additions are:
We installed 10 Integrated systems at the new Dallas Cowboys training complex.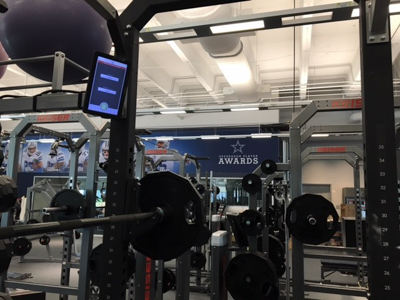 UnLock Training & Performance, a baseball-specific private training facility, began using PowerTracker Lite for monitoring.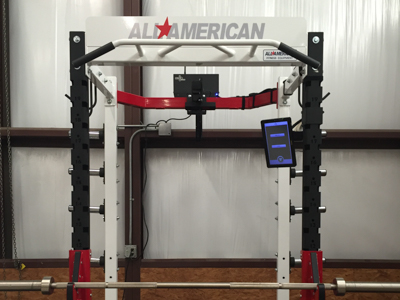 Ohio State football brought in four PowerTracker Lite systems for their mid-season programming and to help them prepare for the playoffs.
In California, we fitted two PowerTracker Lite units for the NBA's Sacramento Kings.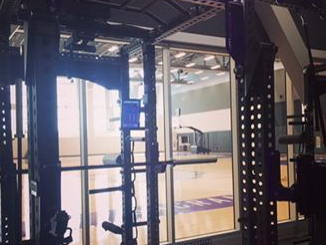 Oregon's state-of-the-art Sports Performance Center was equipped with two Integrated systems.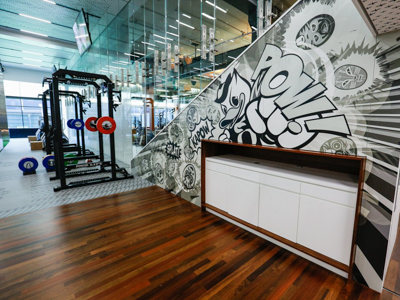 HELPING IMG ACADEMY STAY ON THE CUTTING EDGE
EliteForm is proud to help programs use proven technologies to build their athletes. One of our recent installations is at IMG Academy in Bradenton, Florida. Mark Burns of SportTechie wrote a great piece on how our 24-rack deployment is accelerating how this high school grows their athletes.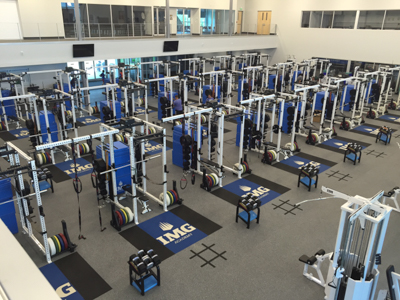 ELITEFORM BY THE NUMBERS – 2016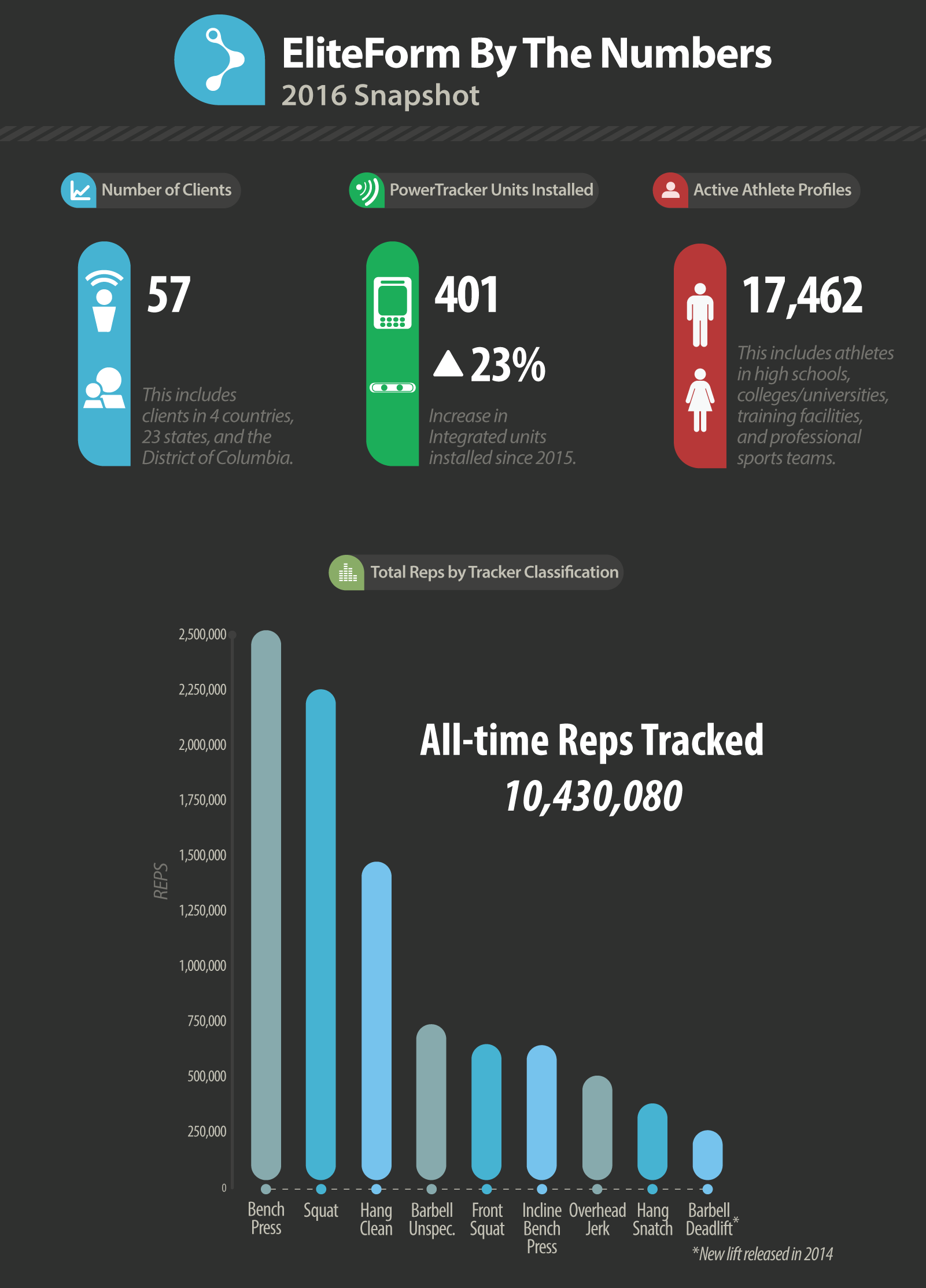 We'll be happy to keep you up to speed